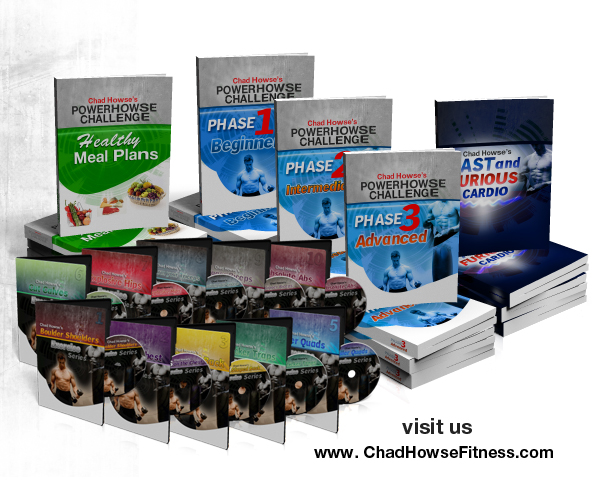 In the past week I've mentioned the system that helped me build 32 pounds in 32 weeks a few times, but I have yet to get into detail about what it really is. So here we go…
Just over a year ago I began writing a book. I had no title, but I had a purpose.
My blog is focused on helping guys build their ideal body – which often means more muscle, less fat, and improved athleticism. Three times a week I cover each of these topics as well as a host of other lifestyle topics ranging from being the best person we can be, to reaching our ultimate goals.
But I wanted to take it one step further and get into real detail about the methods that took me from a skinny, unconfident-in-how-I-looked guy, to building 32 pounds of lean muscle in 32 weeks with a performance-first training system. Methods that haven't just benefitted myself, but others as well.
A system that took a guy who had trained for 7 years without gaining a single pound of muscle, to consistently gaining a pound a week for 32 weeks. My strength, speed and power also improved (the two fights after starting this system ended in knockout).
I get a lot of emails from guys in similar situations. Whether that be spending too much money on supplements or bogus workouts that just don't seem to get them what they want – from a performance, fat loss, or muscle-building standpoint. And it kills me to hear their frustration, having only gone through the same thing a couple years ago.
So, like I said earlier, I started writing a book to go along with the system that blew me way beyond my 'genetic potential'.
The Goal: to Go Above and Beyond
Training with a strategic and effective method is a huge part of building your ideal body, but there are other contributing factors as well. Nutrition plays a huge part in our eventual success, and I devoted a large portion of the ebook to eating in a way that will help us reach our goals. Things like being supremely motivated is also important. So, I also dedicated a portion of the book to proper time management techniques, motivational techniques and things that helped me maintain a sense of urgency and intensity in each and every workout.
Everything you need to build muscle, lose fat, and improve your athleticism is in the ebook. And everything I have put in the ebook has been tested by me and at least one of my clients.
The System
There are 3 12-week workouts strategically designed to help you build muscle, become stronger, faster, quicker, more powerful, and shed fat at the same time. Once you have completed each of the three phases and practiced what's in the ebook, you will have the body of your dreams.
I'm not going to tell you that they are easy workouts, or that this is an easy solution because I don't want to blow smoke up your ass. Our ideal body isn't found in a quick fix or an easy solution. An easy workout isn't going to get you everything you want. They can get you some fat loss or some muscle gains, but they won't bring you your ideal physique. These workouts are some of the most challenging you'll ever do, and they're designed to help you achieve more with your body than you ever thought possible.
Within each phase is a challenge that you will complete before and after the phase to see the numeric evidence in your performance gains. The challenges also add competition to the program. The competition of besting your previous results, or beating someone else and their results.
It's a complete program that doesn't skip any steps.
The Meal Plans
Our diet's can be attributed to a large portion of our success or lack-there-of. But finding the right meals that provide us with the right caloric value (the proper calories from proteins, fats, and carbohydrates) is a big pain in the ass. If it's up to me to figure out the right meals, I'm going to miss one or two during the day – so I figured you'd be the same way.
As a result, I make it easy for you. No matter what your goal is, there's a meal plan for you that will help you reach your goal. The meal plans have the proper ratios, the right meal frequency and the right meals – and they taste good to boot. I'm not going to have you eating bland and boring foods for 36 weeks because that's not something that I would do either.
You're going to enjoy the process and the results – obviously 🙂
Bonus: Video Exercise Database
I don't mention anything about the Exercise Database on the product page because I wanted to throw it in as a bonus. But I'm building a database of exercises for you everyday. If you want to try a new exercise or don't know the proper form on an exercise I have a visual explanation done for you.
Simply put…
The PowerHowse Challenge is designed to help you build your ideal body. Where other programs help you build muscle, some might help you lose fat, but the PowerHowse Challenge focuses on muscle, performance, and fat loss – everything we really want, but haven't figured out how to achieve.
———————————-
Here's a presentation about my journey from that skinny, unconfident guy, to finding the system that helped me pack on the muscle that has given me the life that I have today ——> Muscle-Building Presentation