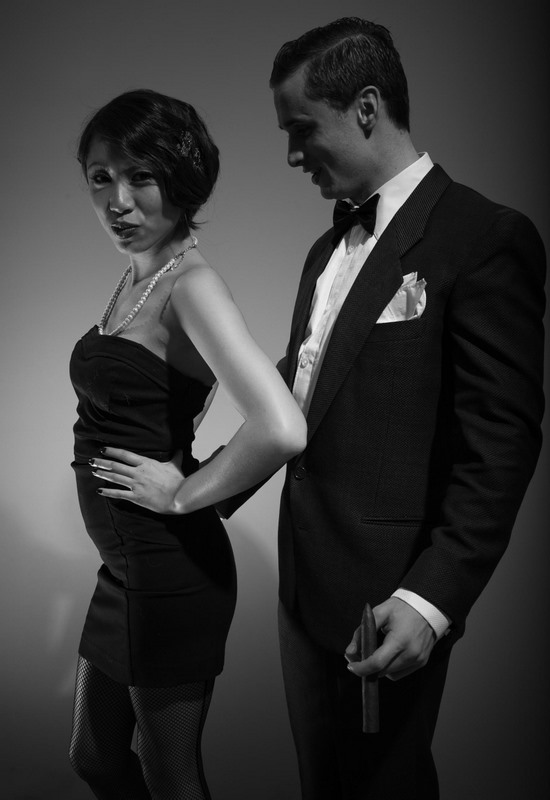 (cigar in-hand. no 12 on the list)
It's coming to the end of the month and I figured it's about time for a few new things to add to my bucket list: the list of things I want to accomplish before I take my dirt nap.
11. I would like to try the best wine in the world.
I did a little research and supposedly the Domaine Romanée-Conti is the best in the world.
"The wine has a long history. The Romans cultivated this tiny slice of Burgundy a couple of millennia ago, with the Benedictines taking over from the Bishops of Langres and Autun in the tenth century. Its most illustrious five-acre vineyard was purchased by the Prince de Conti in the 18th century; upon his death it was sold to one of Napoleon's bankers. Then as now, only a few hundred cases were produced each year." – More intelligent life.com
This feat would take some preparation. I wouldn't want to walk in there knowing almost nothing about wine. I'd have to take a class or two, visit a few vineyards, develop a refined pallate, and at least enter the tasting with some knowledge about wine in general. But I think the learning and the final tasting would both be great experiences.
I'd also like to taste whether or not a "great wine" like that actually tastes better than one of my favorites.
12. Smoke a cigar worth more than $5,000.
I've developed a taste for a cigar every now and then. I'll probably average one a month. I know it's not a great habit, and they're terrible for you. But they are truly relaxing. If you have an hour to just chill and smoke a cigar on a nice day, there's nothing like it.
I wouldn't just want to smoke this cigar at home, it'd have to be done in a beautiful setting. Maybe after the wine tasting in France, or maybe in Italy, or even Cuba.
It's a lofty goal combined with the location necessary to complete the scene, but it's something I want to accomplish before fall asleep for good.
13. Everyone has a wish, or at least one thing they want to do before they die, one big thing. I want to help someone realize their biggest dream before they die.
Some things are completely out of my control, but if it's even within the realm of possibility, I want to make it happen. I can't help but think of my Nona, my Nana and Papa, and my parents, my best friends, the people I care about most in the world.
If I could help them realize their wildest dream, that would be better than knocking one off my list. So, why not put it on the list?