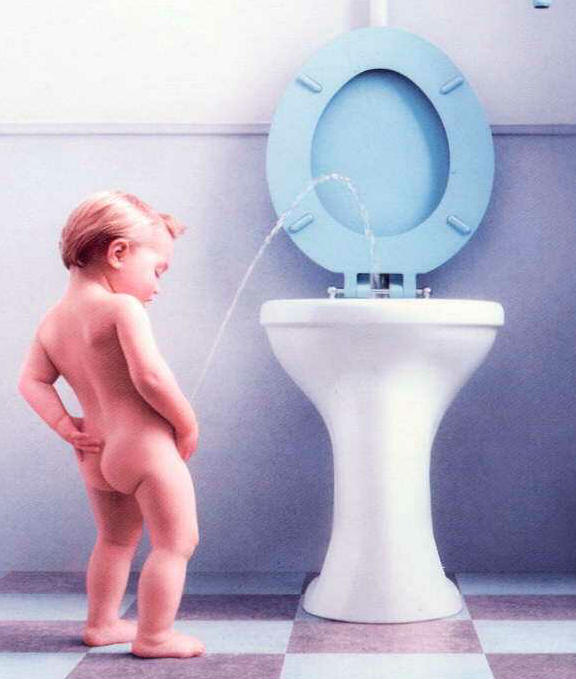 I was browsing around, searching for different sites, new blogs, new ideas for articles and I found this great site called 'rules for my unborn son'.
It's a set of rules that this guy, Walker Lamond, puts down for his future son. You can even add your own on the blog – which I suggest you check out.
I love this kind of stuff. I've learned so many important lessons from my Dad and my Mom that I'd love to get on paper. And I would love to have a list of rules or guidelines for my unborn son or daughter that they could look over every now and then.
Some are funny, some catch you by surprise and get you thinking. But it's a great list, have a look and add one if you can think of anything.
Here's a list for my unborn son. Have a read and let me know your thoughts.
1. Remember that after the sunshine there's rain and after a dark night comes sunlight. No matter how bad things get, they will always get better, and if thing's are going great, stay grounded and humble.
2. Treat every girl like a princess, because that's what they are. – john q
3. No matter what you do, I'll always be there for you.
4. Stand up for yourself, but be smart and choose your fights wisely.
5. Fighting is a last resort, but if you have to, do what you gotta do to win.
6. Begin everyday as if it's on purpose.
7. Stand up for what you believe in. Even if people don't agree with it, if your thoughts are clear and passionate about it, you'll earn their respect.
8. Never lack the confidence of knowing that you can do anything you set your mind to.
9. Respect and love your mother, she'll do anything for you and she loves you more than you could ever know.
10. It's easier to fight for one's principle's than to live up to them.
11. If you don't stand up and lead, you'll always be led by others.
12. Find what scares you and do it.
13. Don't spend too much time or energy trying to blame other people. Excuses are your worst enemy.
14. Love to learn, you'll be doing it your whole life.
15. Take pride in everything that you do.
16. Respect your elders. They've been here longer than you, and you can always learn a thing or two from them.
17. You may think you can do it alone, but people will always be there to help you, make sure you're open to it.
18. Giving is a gift in it's own rite. Look for opportunities to give and act on them.
19. If you're lucky enough to find someone special, have fun, cherish her, and be the man she deserves.
20. Make your own path in life. Find what you love to do and pursue it with everything you have.
21. If you do something that helps people, you'll never fail.
22. Always remember that your time on this earth is short. Dream as if you'll live forever, live as if you'll die today.
23. Make memories that'll last a lifetime, don't do thing's half-assed, you'll always live to regret it, not matter what it is.