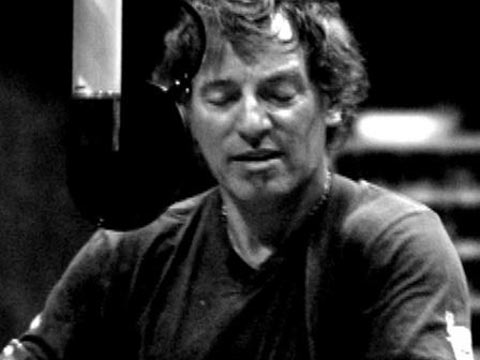 I'm back with 3 new additions to my bucket list. I'm currently writing the 7th chapter of an ebook that will be ready for you guys sometime in October. The chapter I'm working on right now is focused around what it takes to be successful, one aspect is having clear goals and the work ethic to make them a reality.
That's what each of the things on this list are to me, they're goals; not pipe dreams that would be nice to accomplish or experience before I take a dirt nap, the eternal sleep, kick the bucket, or whatever you want to call it. If there's something you want to do in this life, why not seriously try and make it happen?
Dreams are useless if there's no action taken.
18. Get published in a magazine.
I'm a big fan of magazines, most notably Esquire, GQ, Men's Health, Men's Fitness, Cigar Aficionado and Men's journal. I'm sure there's one or two that I forgot, but I love these magazines and it would be an awesome experience to get an article or two published in one or all of them.
19. Become a scratch golfer.
I've grown to love the sport of golf and am steadily improving, but have yet to come even close to breaking par in a game. Golf's a great game, and as challenging as a sport can get. Getting to the level where I'm hitting under par on a relatively frequent occasion would be awesome – now I just have to put the work in to get there!
20. See Springsteen perform in Jersey.
The Boss is one of the best, if not thee best, live performers there is, and seeing him perform in New Jersey would be an amazing experience. The guy's one of my favorite singers and seeing him perform in his home town would be something to remember.
—————————-
What's #1 on your Bucket List?